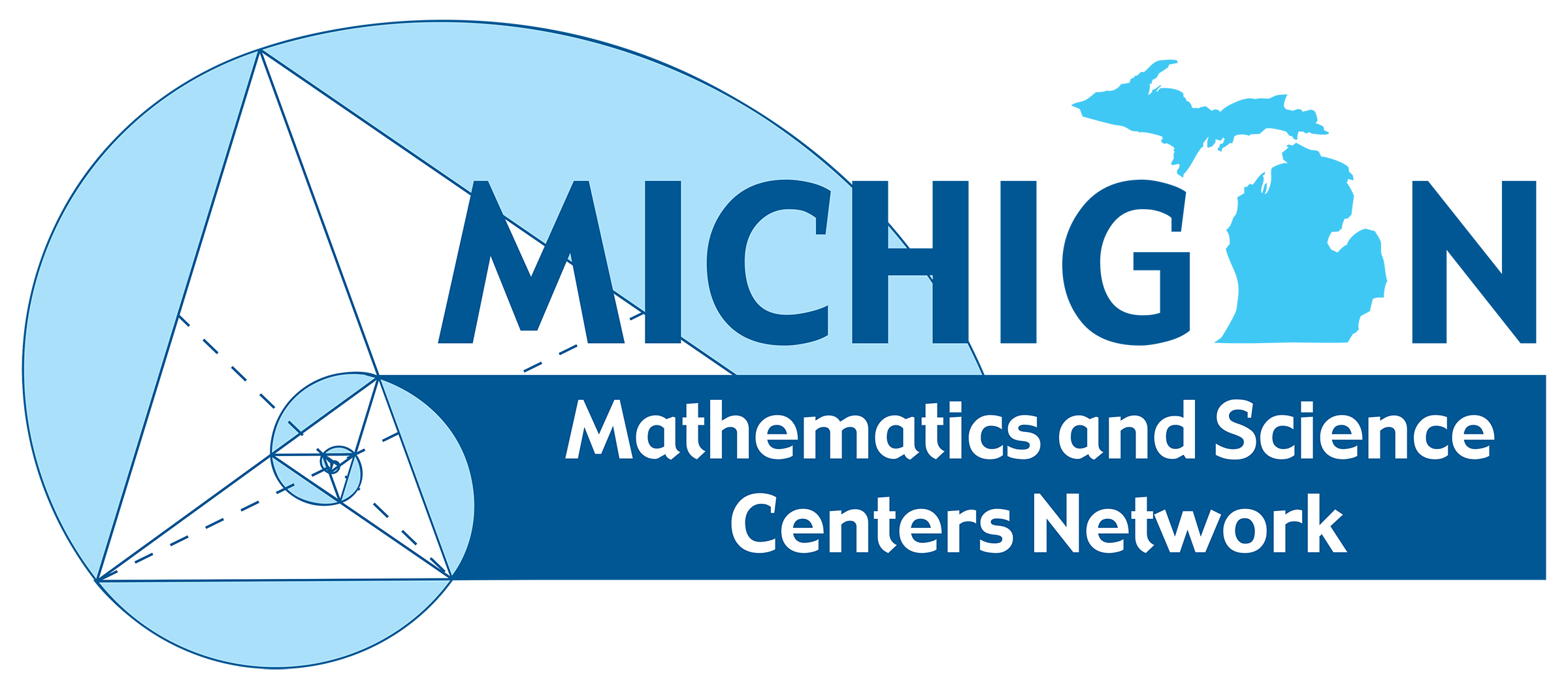 Huron Mathematics, Science & Technology Center (HMSTC) is one of 33 regional centers throughout the state. The Michigan Mathematics and Science Centers Network was created by the Michigan Legislature to elevate mathematics and science education for all students in Michigan. The work of the Center is supported in part by a grant awarded to the Michigan Mathematics and Science Centers Network by the Michigan Department of Education.
Serving Our Community
Huron County is a rural area in the geographic "thumb" of Michigan. Our economy is based on agriculture, manufacturing, and tourism. Visitors to Huron County come to hunt, fish, and hike in our wooded state game areas or along 90 miles of picturesque shoreline. HMSC serves both public and parochial schools:
Seven Class C and D K-12 districts range in size from 80 to 1200 students.

Five "One-Room Schoolhouses" serve 150 students in Grades K-8.

Four parochial schools also serve K-8 students.
Huron Mathematics, Science & Technology Center (HMSTC) provides resources and curriculum support for mathematics and science and supports teachers and administrators through professional development opportunities. HMSTC serves students, families, and the community through student and community events.
Planning and Accountability
As a member of the Michigan Mathematics and Science Center Network (MMSCN), HMSTC participates in a regular planning and review process. Every five years, HMSTC creates a new strategic plan, subject to external review by Michigan Department of Education and a panel of other Center directors. HMSTC updates the plan annually as part of the MEGS grant application process. Additionally, HMSTC contracts with Science and Mathematics Program Improvement (SAMPI) to create annual reports based on data collected by the Center.
Strategic Plans
Five-Year Plan 2013/14-2018/19
Annual Reports
Our Staff

Jennifer Trusock, Center Co-Director and Mathematics Consultant (989) 269-3476

Scott Whipple, Center Co-Director and Science Consultant (989) 269-3481
Contact Us
1299 S. Thomas Road, Suite #1
Bad Axe, MI 48413
(989) 269-6406