What's new with Google? (updated on 1/24/18)
Google Drive recently came out with a feature called "Team Drive" which allows users to share files as a team. This is different than sharing through your regular drive. A team drive makes it easier to share and collaborate as it is not using your standard drive. Files and folders that are shared through Team Drive are faster to find and easier to navigate as you don't have to worry about all the files that you do not want to share. Team Drive allows members to share items, and items shared will remain in the Team Drive even if members change schools or emails.

Google Forms just made it easier to create a quiz and have it graded. In the settings of a Google Form, there are now options for "General", "Presentations", or "Quizzes." To make it a quiz, turn on the "Make This a Quiz" feature and begin giving all of your answers an answer key. Before this new feature, users would have to use an Add-On called "Flubaroo" which involved a series of steps.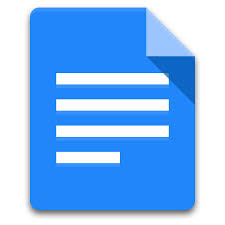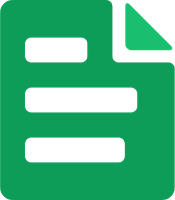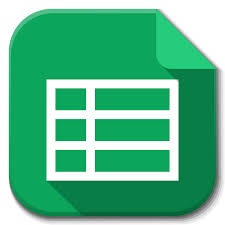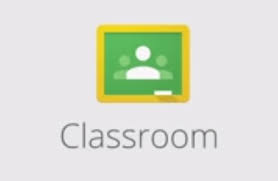 The Best of Google Apps
Although all of these Google Apps are great tools, the one that I have used the most in the past years is Google Forms. Google Forms is essentially a survey creator. Similar to Socrative, but this is all connected with your Google account. I use Forms to create student quizzes, tests, end of marking period assessments, parent information, sight words, and a homework dropbox. They are simple and fun to make, and have recently allowed users to customize the design of their Form. Forms also allow users to grade the results that come in. Grading can be done in less than 30 seconds, and will provide charts, low scoring students, and low scoring questions. If that's not enough, after the grades are finished, the user is allowed to email each responders test or quiz back to them with their score and the correct answers.
Classroom Scenario
Here is a brief view into a 45 minute math class using Google Forms
Students will be taking a test today. Have your Form available for students to take on classroom computers, iPads, iPods, Smartphones, or other devices.

Have students take the Google Form (the teacher will want to take the Form as well as it will be used as the answer key to grade).

When all students have finished, grade the Form using an add-on called Flubaroo. (Click on the link to get instructions).

View grades and either show each student their grade or email them their grade.

Reteach low-scoring questions, or split up your students into intervention groups based off of results.
So within a 45 minute block, students take the test, get their grades, and there may even be time for reteaching.
Sample Google Form
As of September 2014, Google came out with new templates for your Forms which are very customizable.
Grade your Google Forms using Flubaroo. Grading takes less than one minute!!