The Fourth Annual Thumb Area STEAM Showcase is Coming - Mark your calendar!
Saturday, April 27, 2019 10 a.m. - 3 p.m.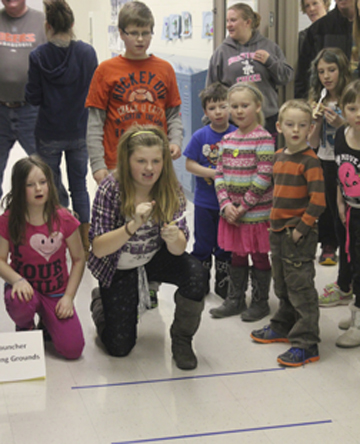 A community festival celebrating Science, Technology, Engineering, the Arts, and Mathematics

2019 Flyer Schedule of Attractions

Contacts:
Scott Whipple 989/269-3481 or 989/550-0003
Jennifer Trusock 989/269-3476
Tyler Leipprandt 989/269-3494
Vicky Erdman 989/269-6406

The STEAM Showcase features a variety of exciting "edutainment" activities for all ages and is FREE to the public.

Hosts
2019 Sponsors (updated 1/14/2019)
In order to keep the Showcase free while providing high-quality exhibits, we offer leveled sponsorships. Call (989) 269-6406 or email any of the contacts above for more information.
Diamond ($20,000+)
Platinum ($10,000 - $19,999)
DTE Energy Foundation
Gold ($5,000 - $9,999)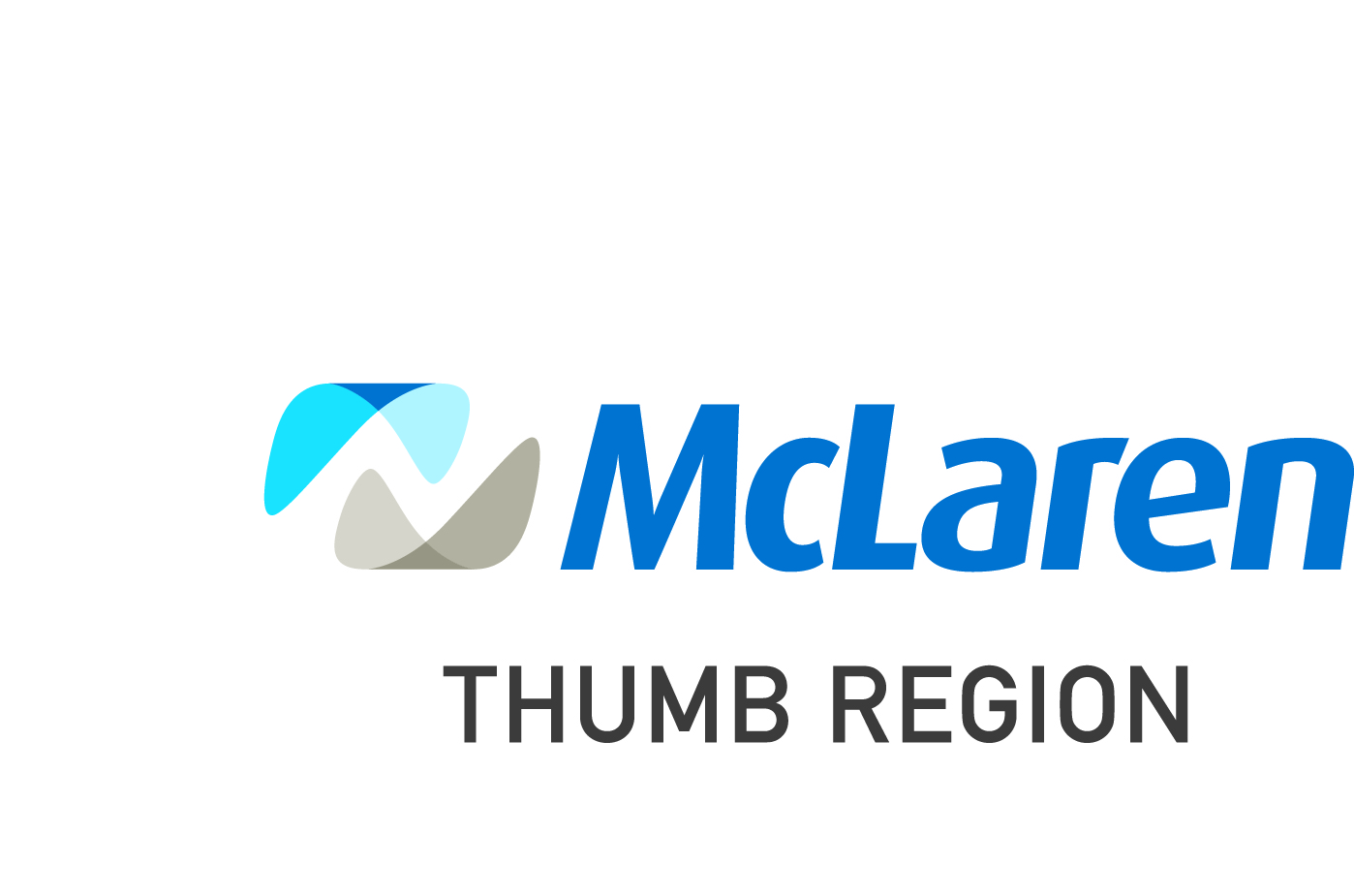 McLaren Thumb Region
Silver ($2,500 - $4,999)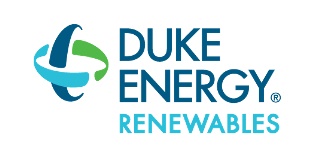 Duke Energy
Bronze ($1,000 - $2,499)
Agri Valley Communications
Gemini Group
MiSTEM Upper Thumb Region
Sempra Renewables
Copper ($500 - $999)
Booms Construction
ITC Holdings
Northstar Bank
Green ($1 - $499)
Ace Hardware of Bad Axe

Team One Credit Union
Thumb Bank & Trust
Thumb Energy Services

School Showcase
The Thumb Area STEAM Showcase is looking for projects, displays, and presentations from local schools that showcase the excellent STEAM activities being done in districts across the county. Classroom teachers, leaders of projects or clubs, or any school group related to science, technology, engineering, the arts, or mathematics can apply.
Thumb Area STEAM Showcase was formally known as Embracing Our Earth Festival. For a quick peak of the past event, enjoy this video.